Car Paint Shop Specialists
Where Automotive Paint Work Becomes Amazing
Finish work is vital for restoring the look of your vehicle. It is important that you work with factory-trained paint shop technicians that take special care to achieve a silky smooth and perfectly matched paint application everytime.
Quality Glasurit Paint Products
Using Quality Glasurit paint makes the difference. Glasurit is an approved paint system for BMW, Mercedes-Benz and many other European car manufacturers. Modern conditions place a heavy burden on the life of a paint finish on every car.
The influence of acid rain, traffic grime, road salt, bird-lime (bird-dropping), ultra-violet rays from sunlight etc. all work to take a toll on the condition of your vehicle's paintwork. This is when using Glasurit car paint products makes the difference.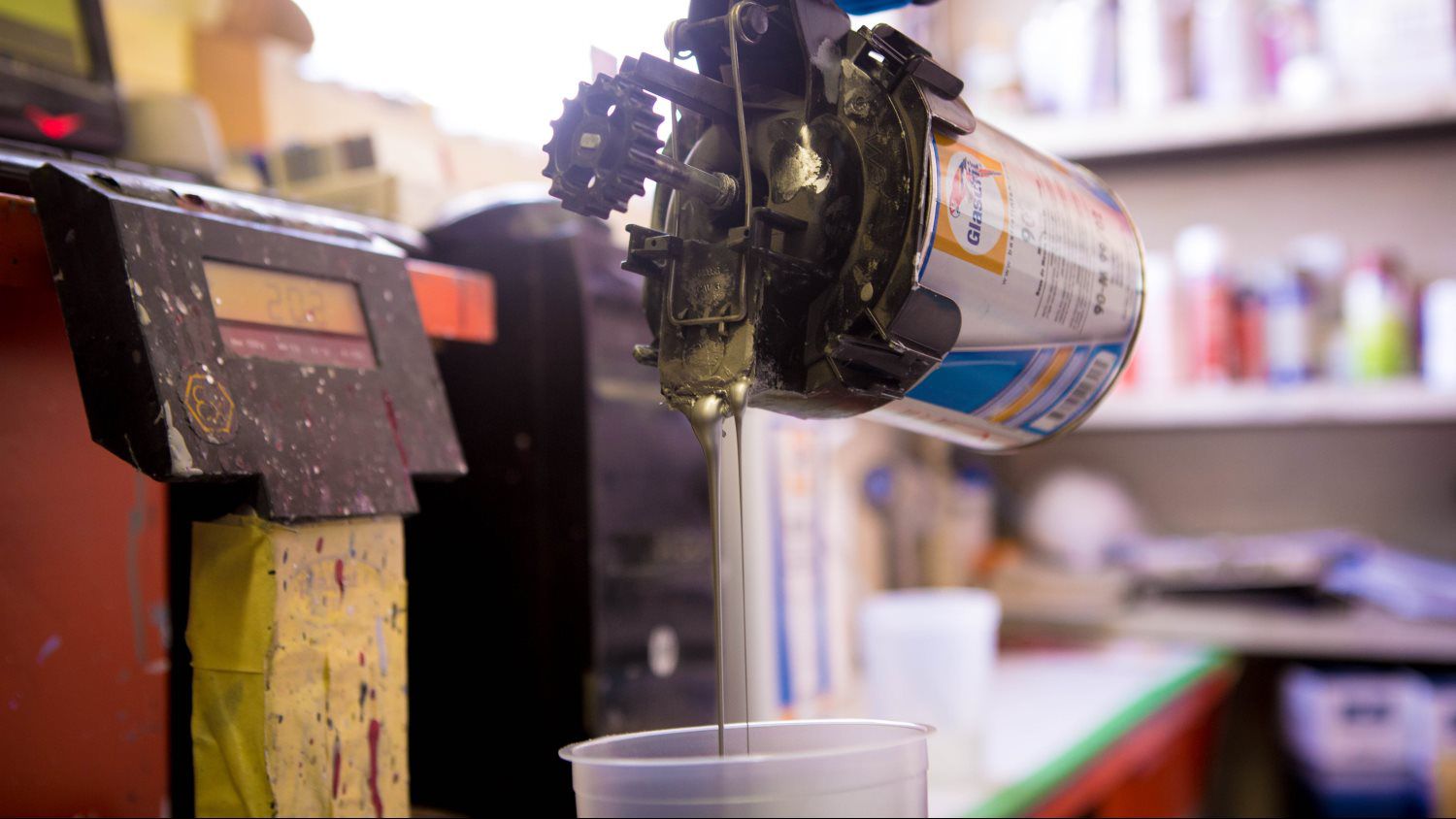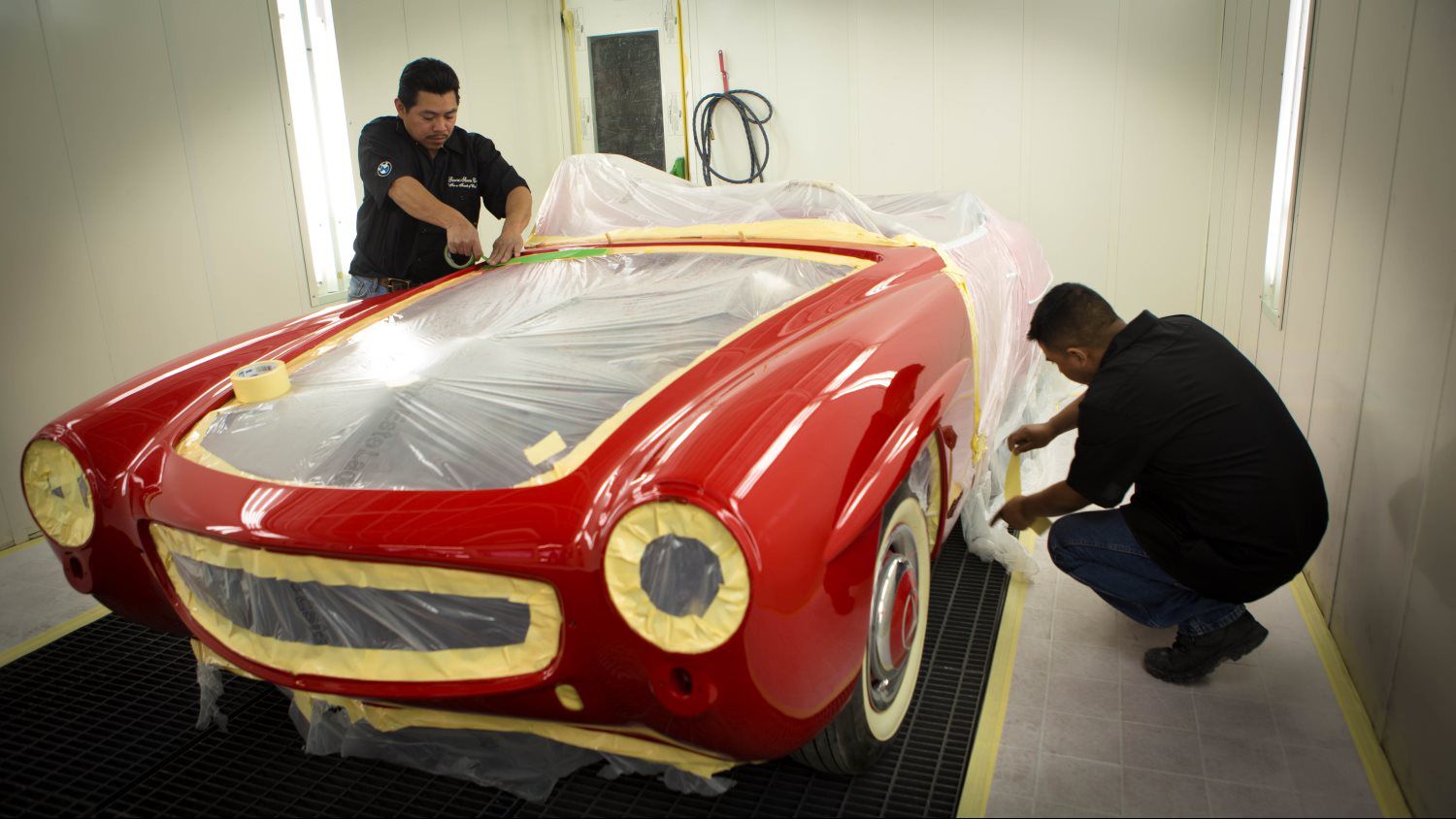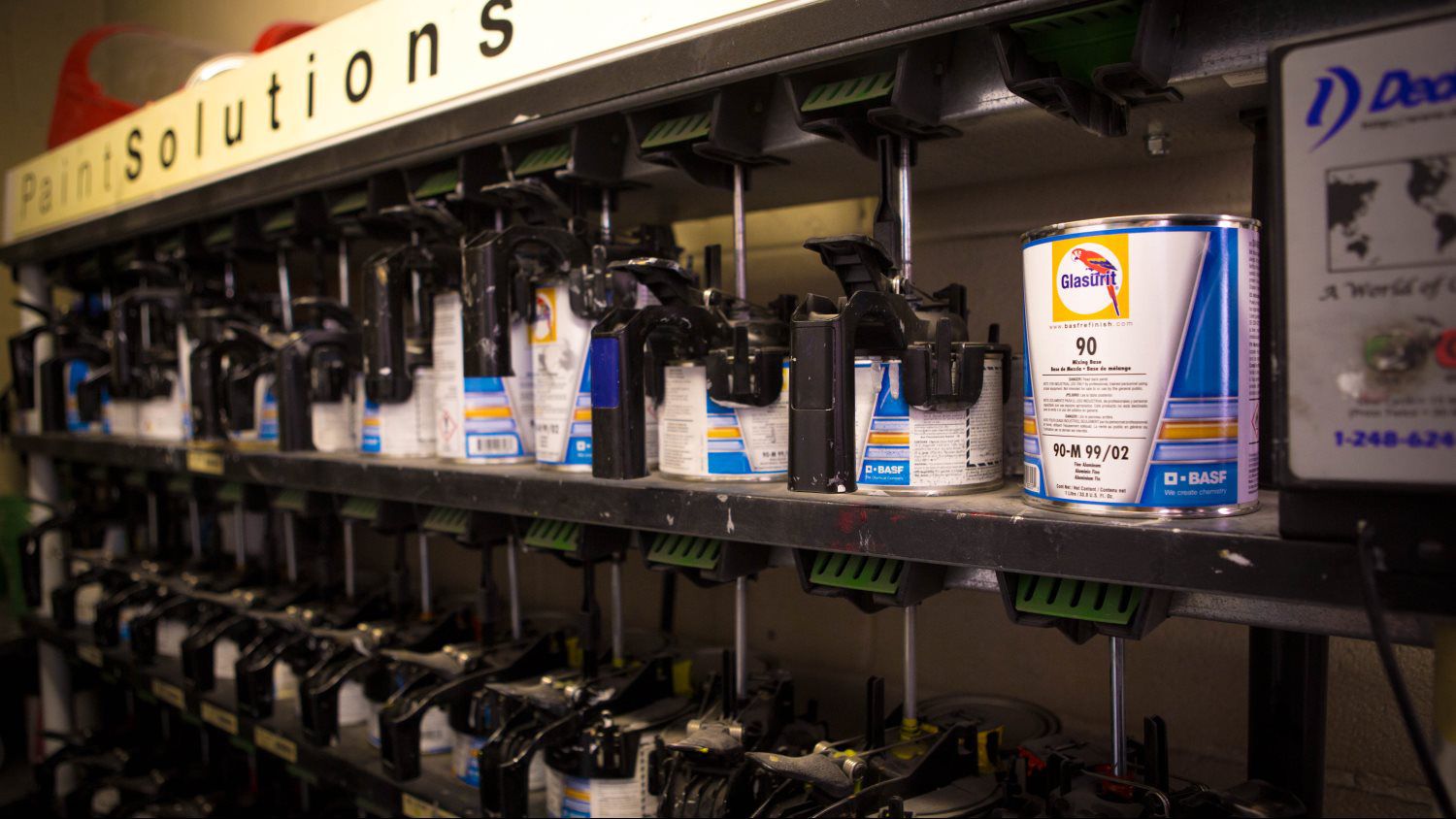 Painting Workplace and Workflow System
There's a clear structure to the Gabriel paint shop, its workplace and workflow. Your car remains in one place throughout the entire refinishing process. One dedicated car paint specialist is the spray painter who carries out all the work; from the preparation to completion. Having full responsibilities provides motivation and guarantees top quality results, along with Pride in another job well done.
Gabriel makes sure to use only the finest refinishing products to do your job right. Making sure to bake the new paint to tight specifications, in the Gabriel state-of-the-art paint booth, results in a sparkling factory-like finish, that is sure to turn heads.