Certified Aluminum Repair Shop
Not Everyone Works with Aluminum - Gabriel Does
Gabriel Sports Car is designated as a Certified Aluminum Structural Repair Facility for BMW cars. Nowadays, use of aluminum in manufacturing is widely accepted. Using aluminum allows car companies to keep the total weight of the vehicle down.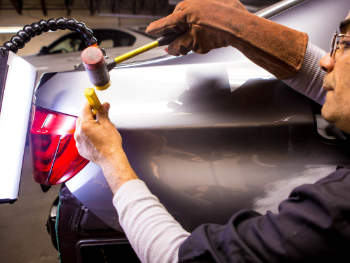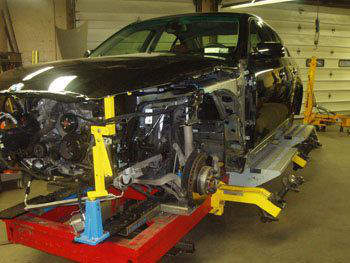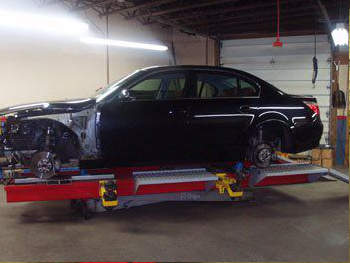 Aluminum Auto Body Repair Shop
Aluminum improves performance and fuel economy without affecting strength and durability of the vehicle's body structure. Aluminum is also a performance metal that requires a more delicate touch in the body shop. The Gabriel Team with 44+ Years of Experience is up to the task and welcomes your questions on the subject.